GOD BLESS AMERICA
This web sight shall be in mourning for the 2002 football season. I will continue to hate the gators, however, I mourn the loss of the biggest prick of all. Steve Spurrier.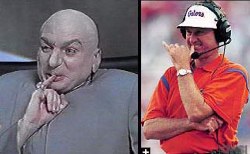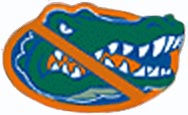 Go Big Orange!e ran the ball, the other one didn't," Spuier said. "They just kicked our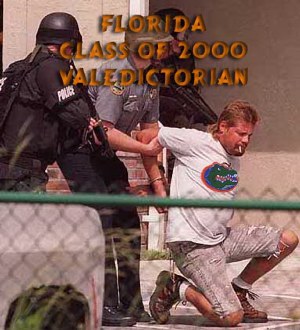 Another Florida student graduates
Welcome to the Hillock-Wood home page. As you can see we bleed orange. Please visit often as we are always up to something. Hope you enjoy.
Check out the Vols football page.

Whats new! Click here to check out the whats new page.

Check out the house renovation.

Check out the 6&7 yr old Dacula Falcons