Vols 2003


University of Tennessee

2002 Football Schedule

Date

Time

Opponent

TV

OC

August 31

September 7

September 21

September 28

October 5

October 12

October 26

November 2

November 9

November 16

November 23

November 30

December 7





5:30 PM

7:00 PM

3:30 PM

7:00 PM

TBA

TBA

TBA

TBA

TBA

TBA

TBA

TBA

TBA





Wyoming*

Middle Tennessee

Florida

Rutgers

Arkansas

at Georgia

Alabama

at South Carolina

Miami, Fl (HC)

at Miss St

at Vanderbilt

Kentucky

SEC Championship





ESPN 2

CSS

CBS

TBA

TBA

TBA

TBA

TBA

TBA

TBA

TBA

TBA

TBA





47-7

26-3

13-30

35-14

41-38

18-13

-

-

-

-

-

-

-





* at Adelphia Coliseum

We traveled to Nashville for the first game of the season. Great stadium, but I missed Knoxville.
We had a great time
ofcourse.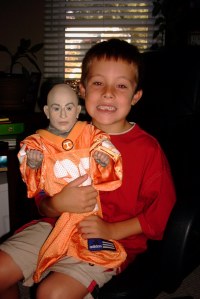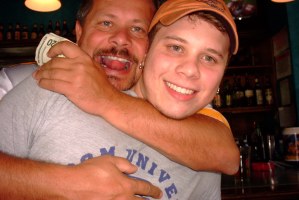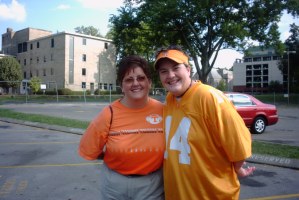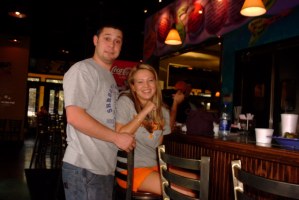 Tennessee vs Florida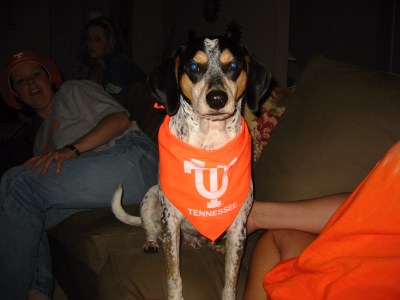 Bo sums it up!!



Vols 2001 pictures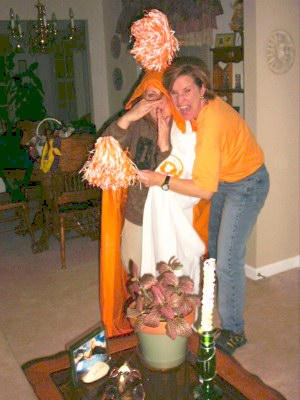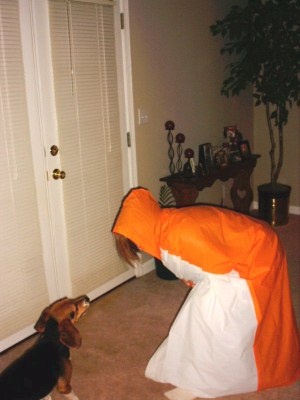 VOLS 2000 SEASON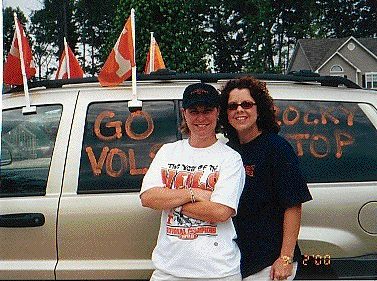 The road trip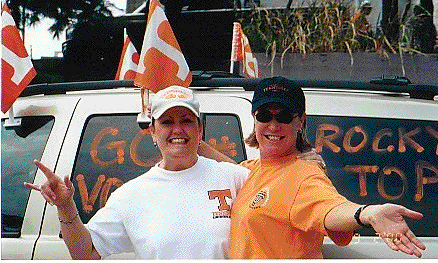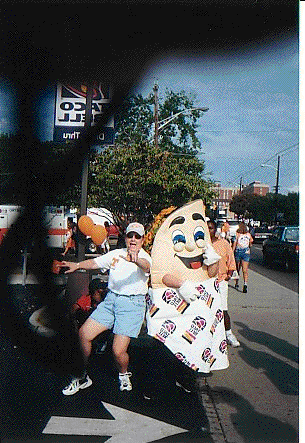 Angie meets a Taco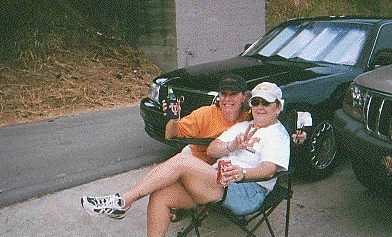 Angie TRASHED!


The Game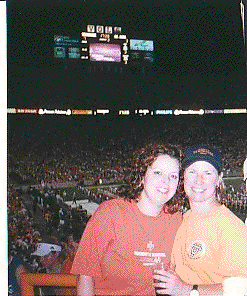 We Win!!!

The big game against Florida (Losers) was a blast. The caravan (see pic below) started at 0600 hours.
The pictures speak for themselves. Yes, we lost but everyone knows who really won the game. Enough said.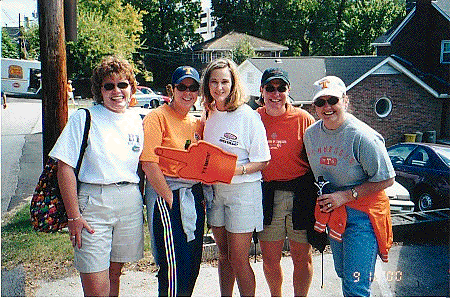 Pre tailgating party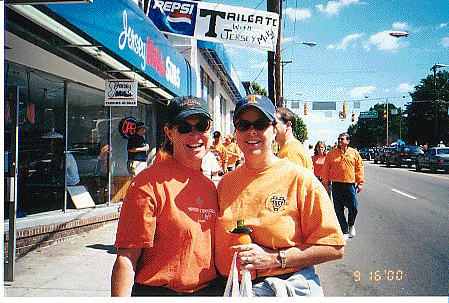 Shopping for goods.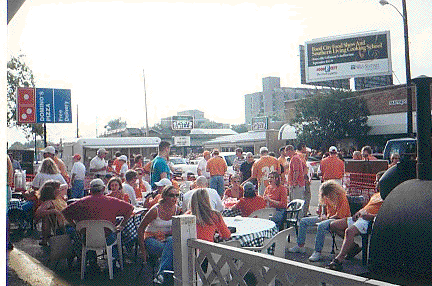 Before the Game.

F***K Spurrier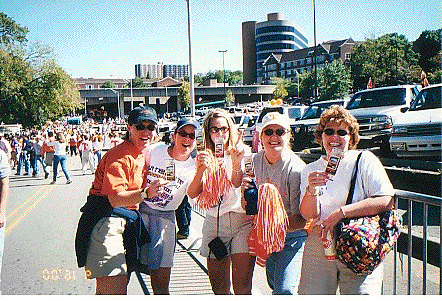 Yes!!! We have tickets!!!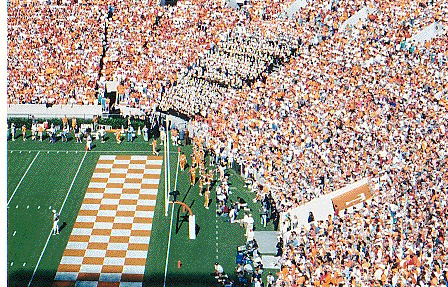 We are winning!!!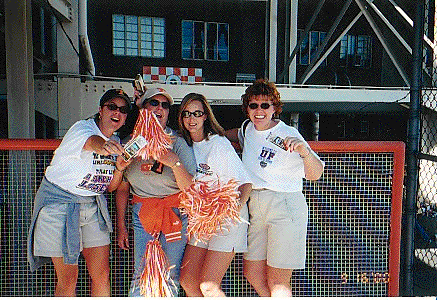 Half time, We are winning!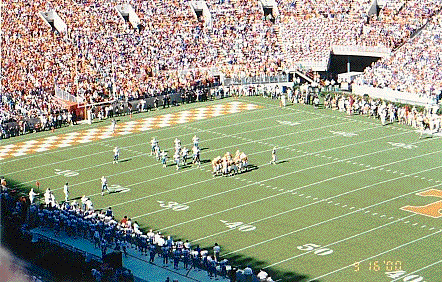 We are robbed. Florida wins on a bad call by a Referee with his head up his ass.
Florida Sucks!!!!