Saint Patrick's Day 2002

A fun time was had by all...
Except Rodney, who had to work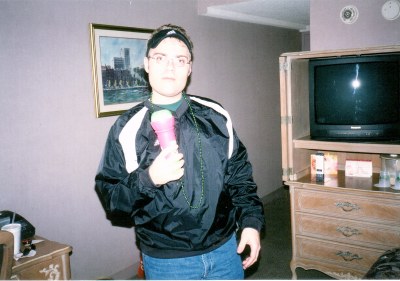 Super size fries with that?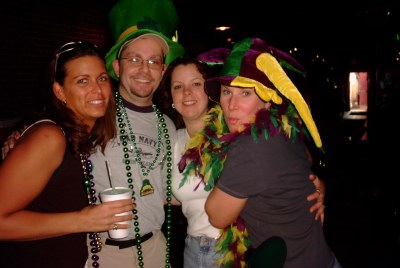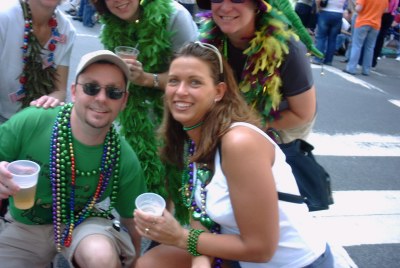 OK somebody had one too many when they took this picture.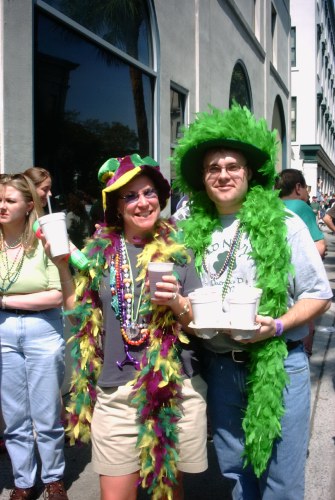 Two of a kind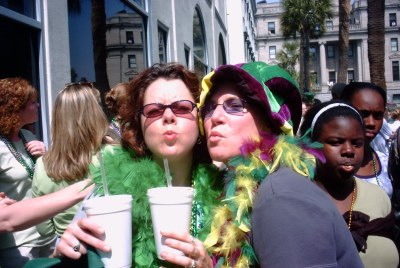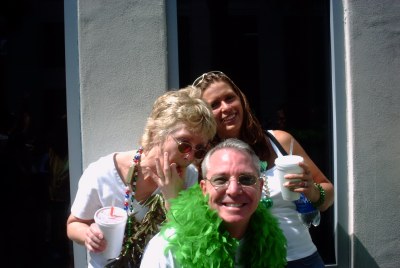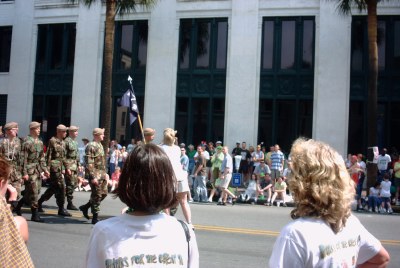 Claudia parts with her beads.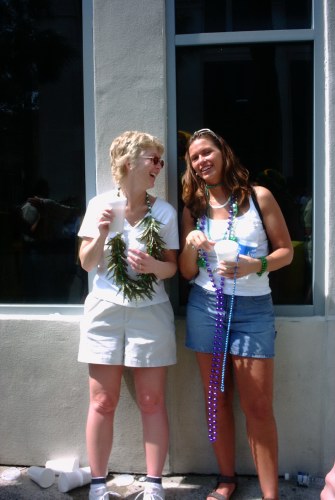 Claudia making sure Kaye isn't getting dehydrated.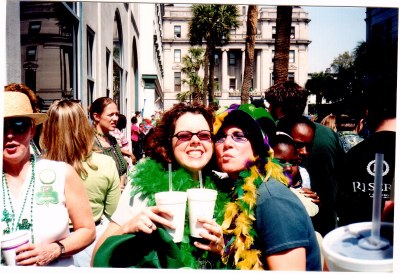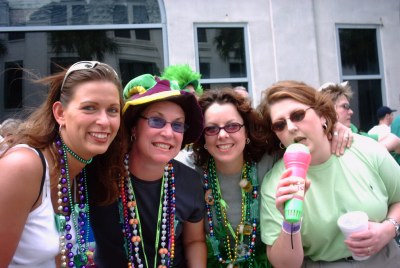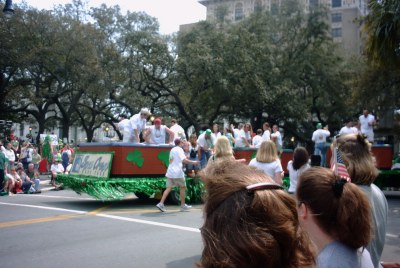 BAM!!!!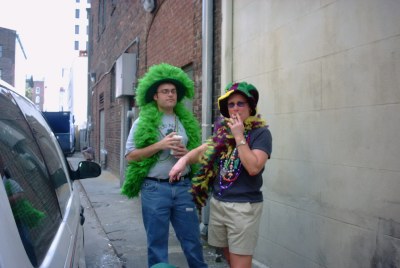 Freaks we met in the alley.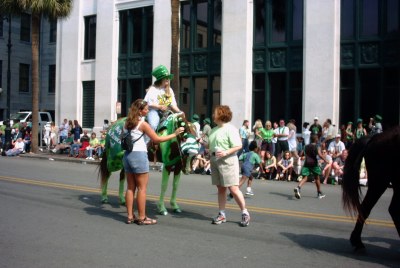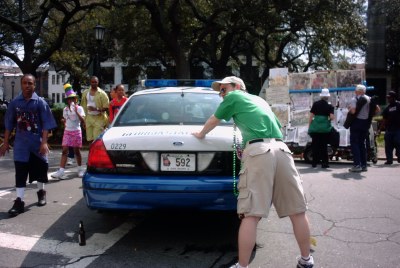 Jim getting arrested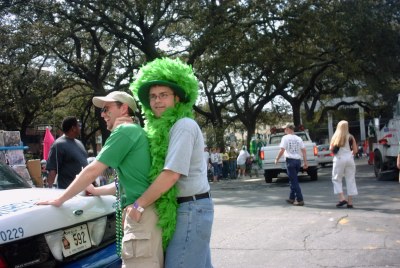 Officer King doing a thorough search.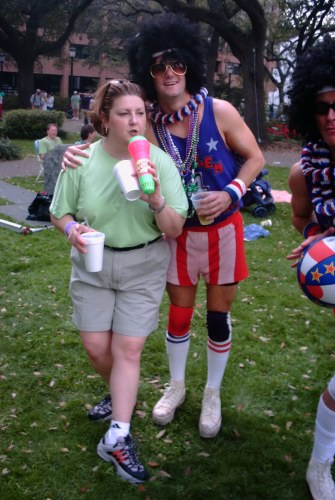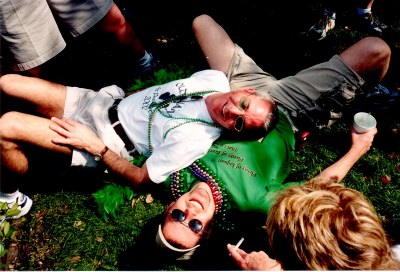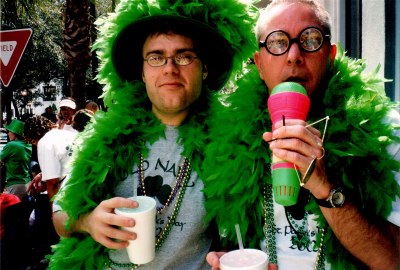 Elvis sighting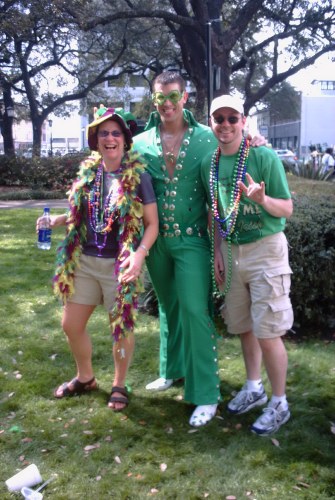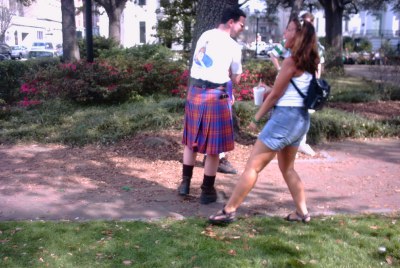 Kaye confirms an old legend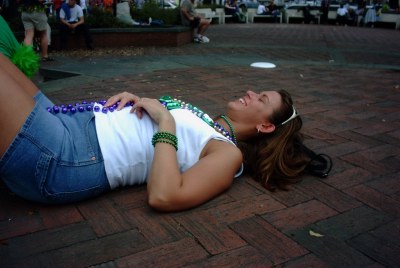 It must have been really big
Thanks to all, once again we had a blast until next year.....