PAJAMA PARTY





Pre Pajama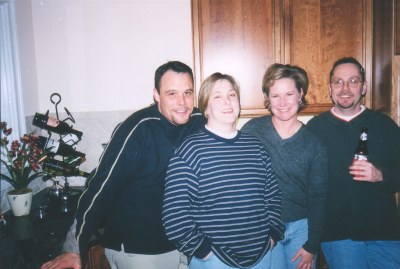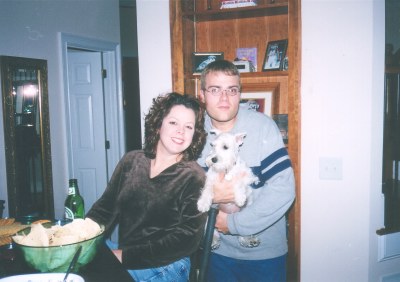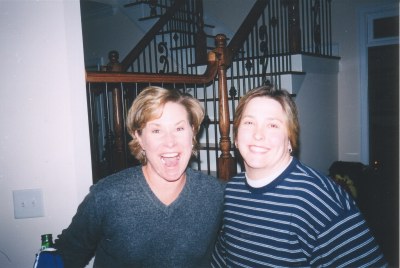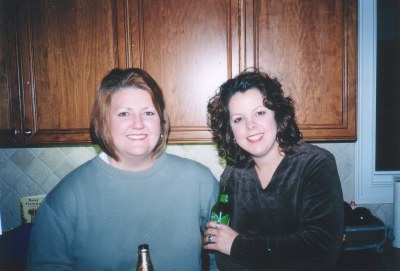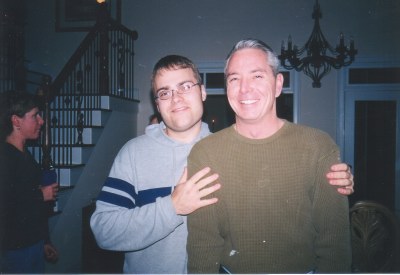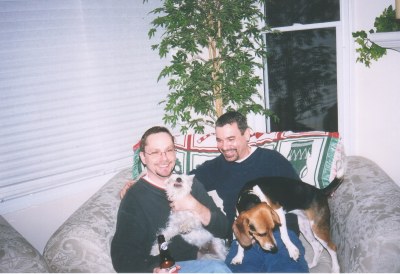 Let the party begin...

The guest.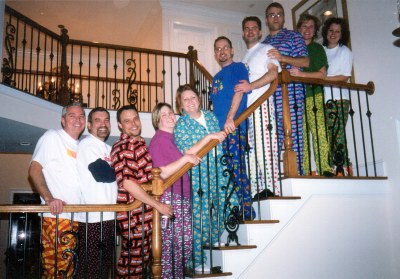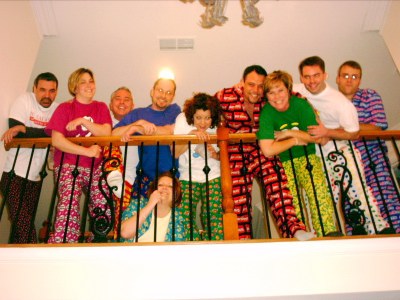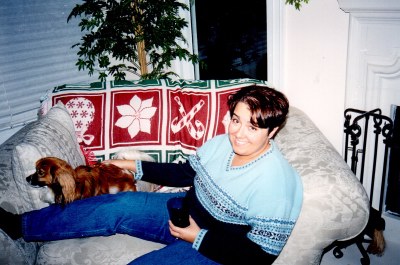 SPECIAL GUEST STAR
THE PARTY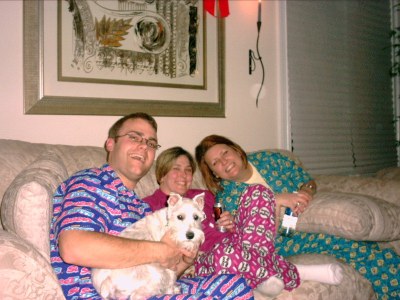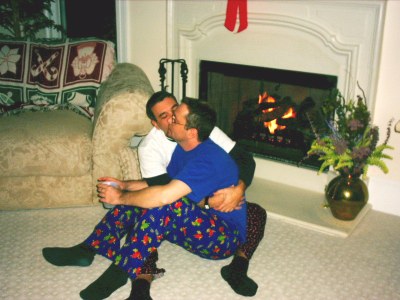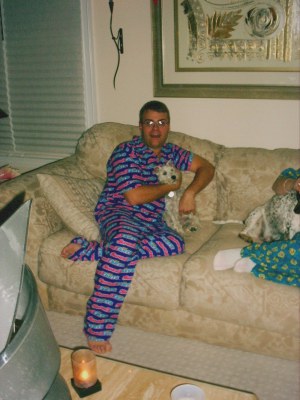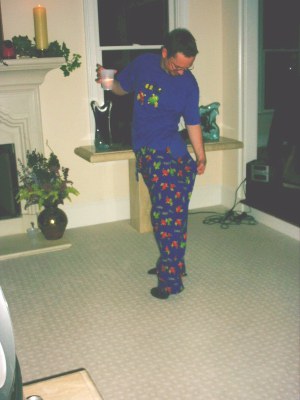 What's on my ass?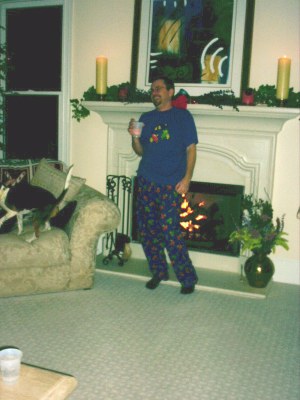 Jim drying by the fire.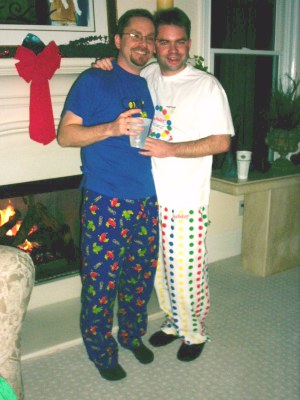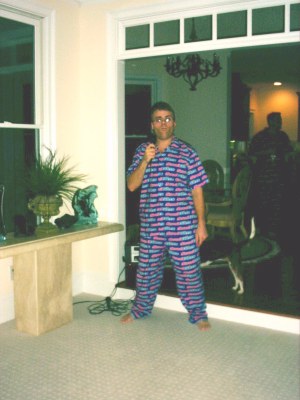 DJ SWEETART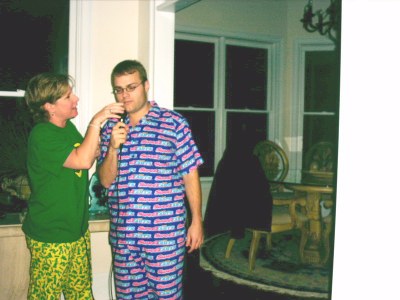 OH NO, CATHY HAS THE MIC!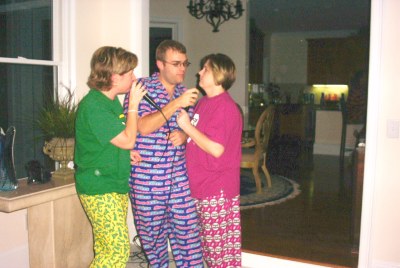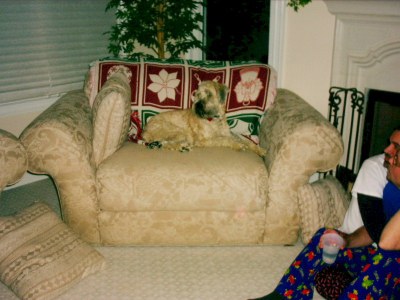 "MAYBE THESE FREAKS WON'T NOTICE ME'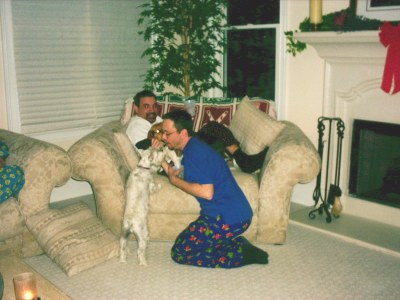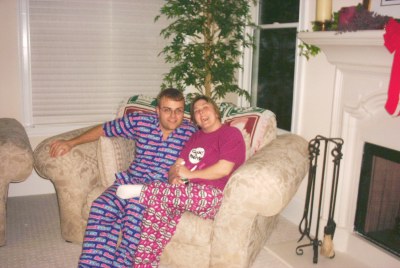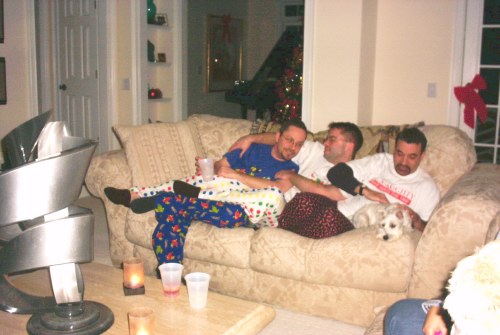 COUCH TWISTER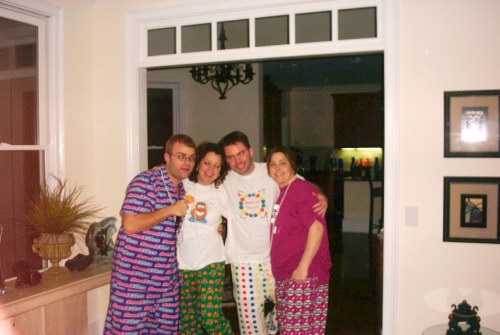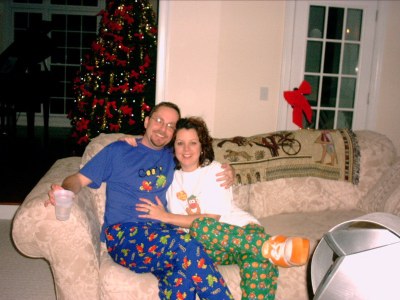 MR. POTATO HEAD LOVES COOTIES
LOVELY...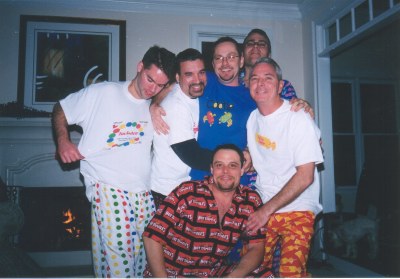 THE BOYS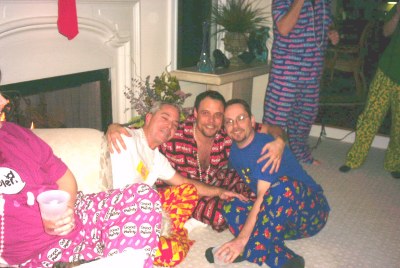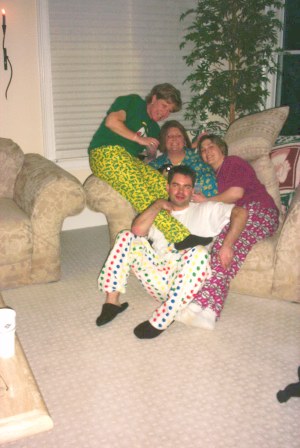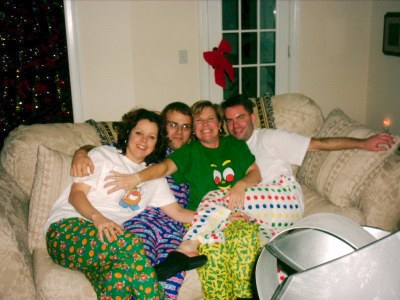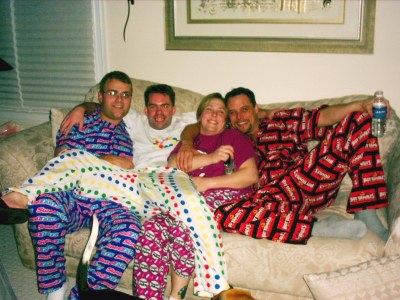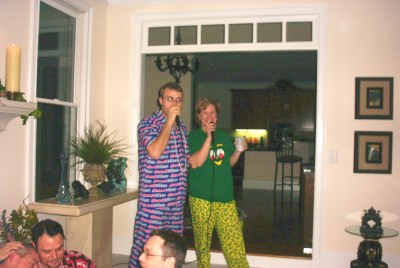 OK, take the mic from Cathy!!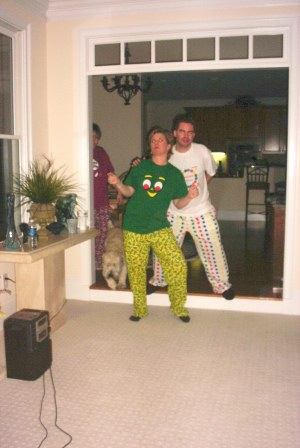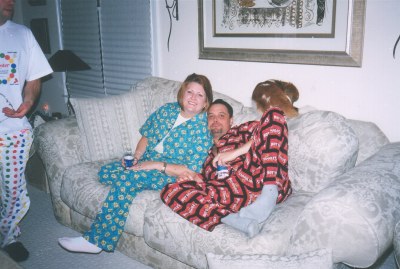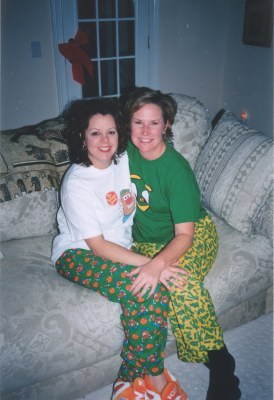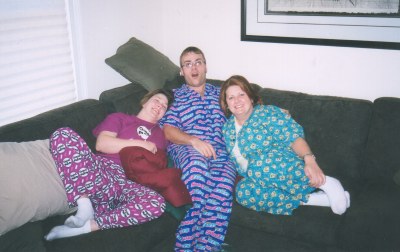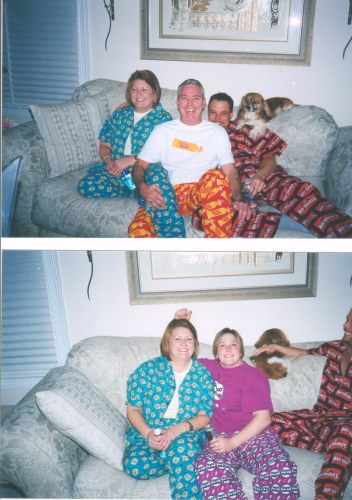 Thanks Rodney & James, we had a fabulous time.